Innovating with code
delivering with precision
GeekTech specialize in web and software development, creating innovative digital solutions to help businesses thrive in the fast-paced online world. We work with one of the top INC 500 companies on the market and we deliver high quality web solutions for their needs.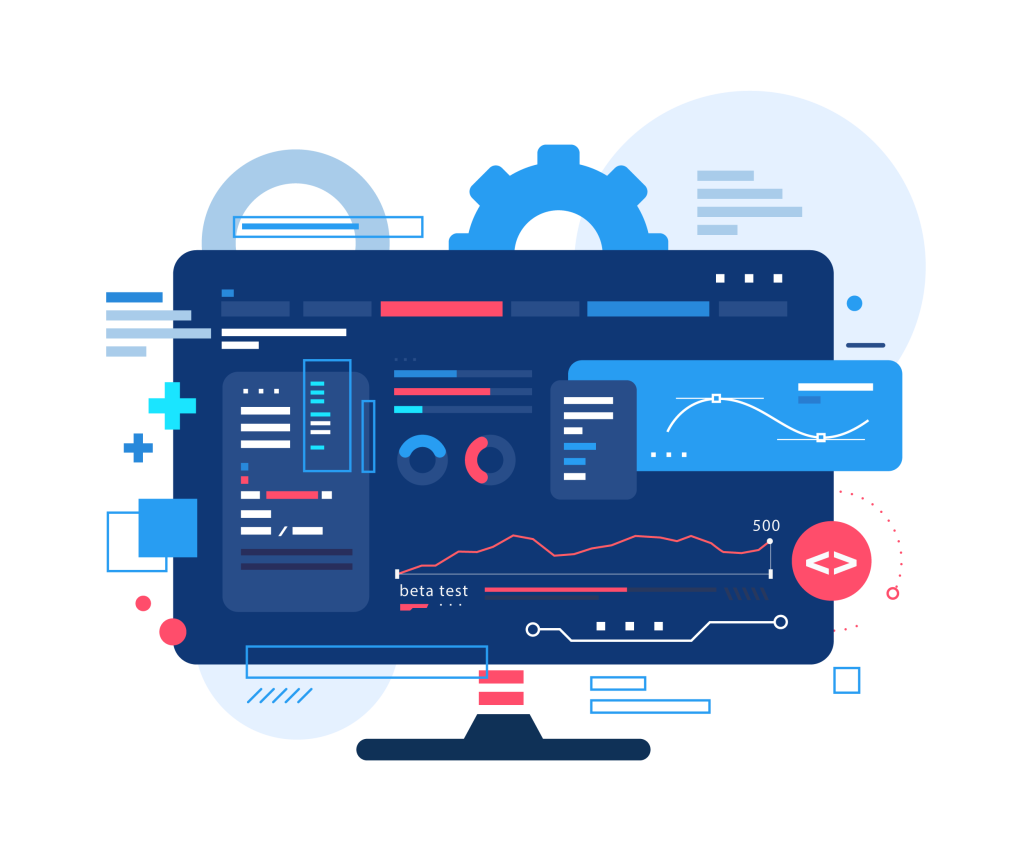 At GeekTech, we are passionate about creating cutting-edge software solutions that empower businesses to succeed in the digital World. With over 16 years of experience in Web and software development, our team of experts is dedicated to delivering high-quality and secured innovative products tailored to the unique needs of each of our clients.
Get a partner in software development
We will help you to build the solutions that your business needs!